It's Time to Break The Cycle Of
The path to healing begins with a single step. With the support, resources, and help from our entire community, you can find the safety and security you and your family deserve.
The Ninth Judicial District Attorney's office is dedicated to its mission in providing our citizens with proactive measures that seek out the root of problems in our society, and seeks to provide real solutions with our community partners.
One in three woman experience abuse in their lifetime. Sadly, this is often witnessed by children who end up repeating this behavior in their adult lives which can make it a generational issue.
The Break The Cycle program was created with your safety and stability in mind. Our professional community can help empower you to take control of your life and create the future you deserve.
Feel empowered, and be empowered. The Break The Cycle program is designed to help you build the life you deserve for yourself and those you're responsible for.
Community Partners That Make A Difference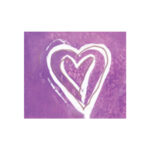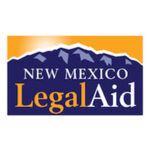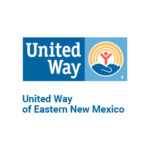 Security for you.
Security for them.
Make the Choice To Break The Cycle
Get Started By Taking The First Step
the right support at the right time.
We understand that the security of you and your children is the number one priority and often times the most important first step to breaking the cycle. Find the most common help from the list of resources below.